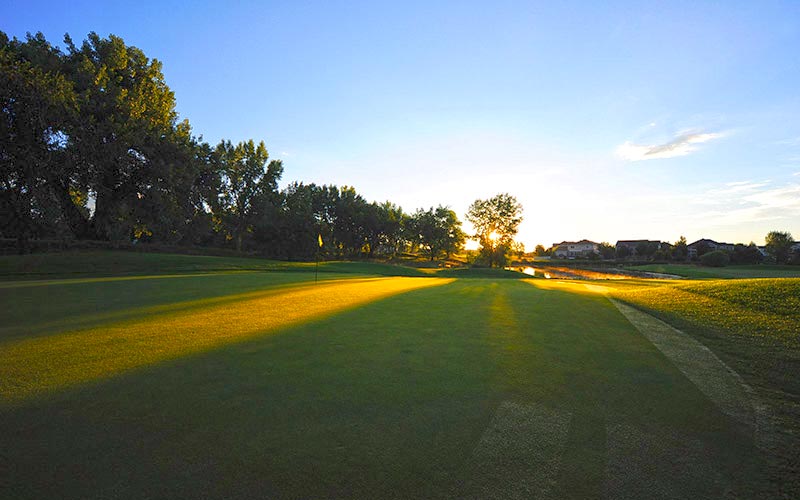 Men's League
We are a league that welcomes players of all abilities over the age of 18. Both one and two-day tournaments are scheduled throughout the season, each varying in format.
A Full Membership or Pay As You Go option are available.
Johnny Chapman, President
johnnywchapman@gmail.com
Jim Sharman, Membership Committee Chair
jimsharman99@gmail.com
---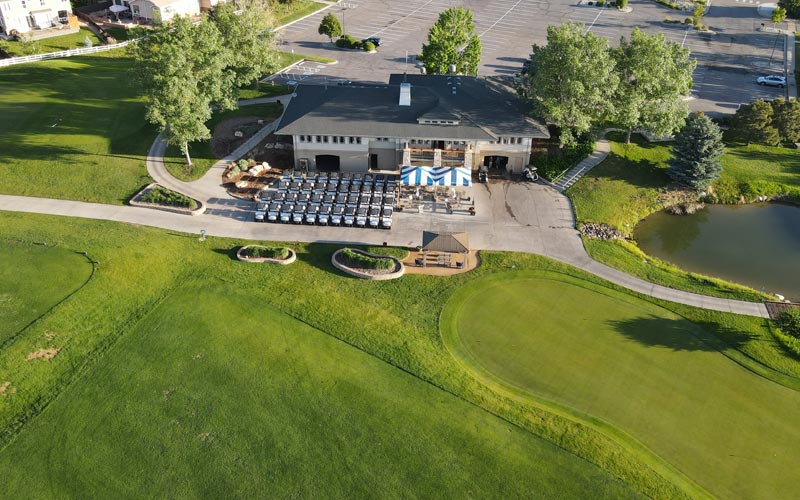 Ladies 9-Hole League
League is FULL for 2022. League night is every Wednesday evening during the season (May – September).
Catherine Hoferer
---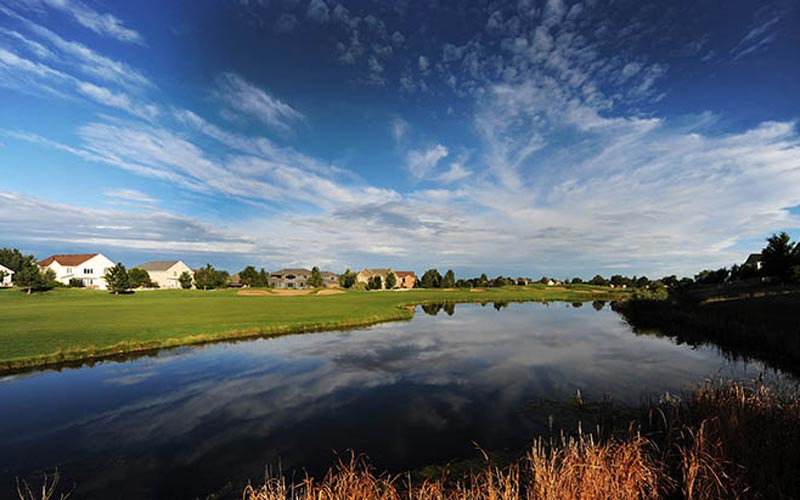 Ladies 18-Hole League
BWGA-18 is a handicapped 18-hole ladies league that plays Monday mornings mid-April through mid-October. We have tee times and monthly shotgun starts.
2023_BWGA_Registration_Form.pdf
Caroline Wahlborg, President
(720) 838-1192