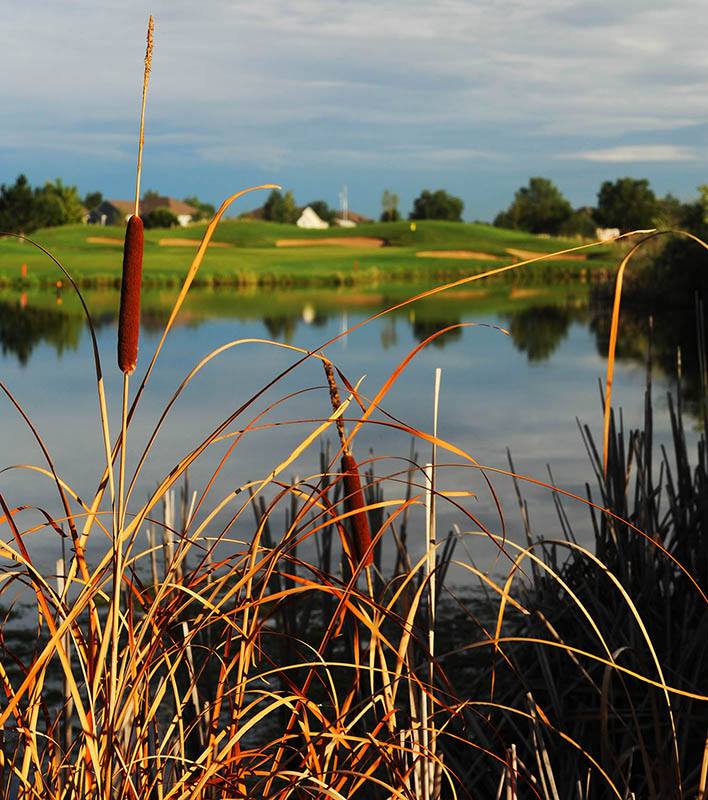 2023 Golf Memberships
Becoming a member at The Broadlands Golf Course is one of the most exciting things you can do in the Denver Area!
UPDATE: Membership is currently full! Reach out to Teri Wittkop for more information on Memberships at The Broadlands.
Please contact the club for more information on our Corporate Memberships.
We look forward to hearing from you and seeing you this year...
NEW Driving Range Memberships
PAR ($39/month): Junior range membership for players 17 yo and younger
BIRDIE ($79/month): Unlimited range balls for the individual designated on the account
EAGLE ($109/month): Unlimited range balls for the individual designated on the account. Add a family in the same household for an additional $39/month. Discounted golf 7 days per week after 2 pm ($25 walking)