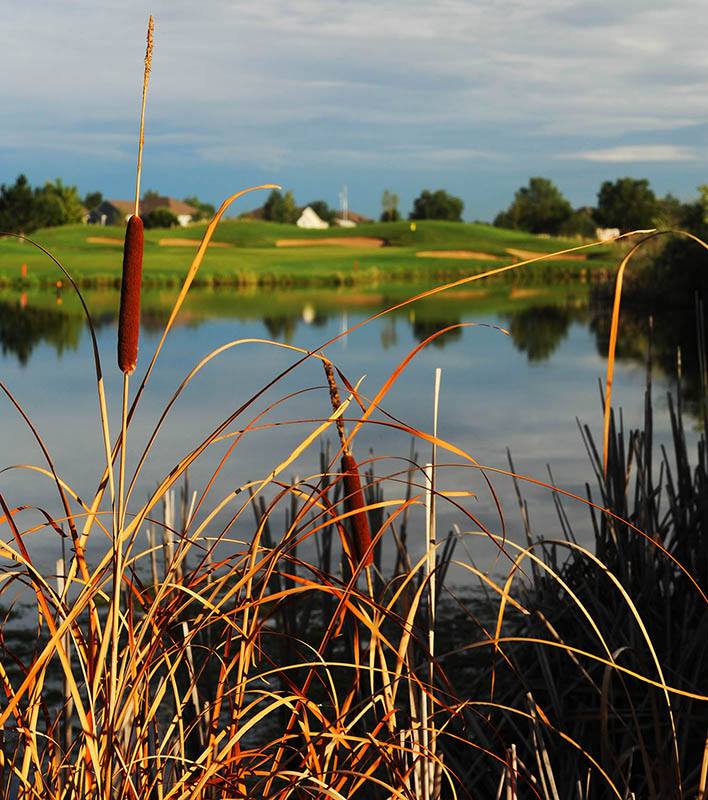 2023 Golf Memberships
Becoming a member at The Broadlands Golf Course is one of the most exciting things you can do in the Denver Area!
UPDATE: Very limited space is available each season! Reach out to Teri Wittkop for more information on Memberships at The Broadlands.
Punch Passes and Range Passes are still available - Info HERE
Please contact the club for more information on our Corporate Memberships.
We look forward to hearing from you and seeing you this year...
NEW Driving Range Memberships
PAR ($39/month): Junior range membership for players 17 yo and younger
BIRDIE ($79/month): Unlimited range balls for the individual designated on the account
EAGLE ($109/month): Unlimited range balls for the individual designated on the account. Add a family in the same household for an additional $39/month. Discounted golf 7 days per week after 2 pm ($25 walking)